Grenville Mutual provides insurance products for Homes, Farms, Businesses and Vehicles in Eastern Ontario. When you're insured with Grenville Mutual, you're part of the mutual difference. We put people over profit.

You're not a customer, you're a member and an owner.
Mutual Insurance is different, and you're at the centre of it. There are no shareholders here, just a vibrant community. We are 100% Canadian.
Commitment to our Communities
We are community driven and focused.  Grenville Mutual contributes to local charities and programs.
You're a voting member of the company.  Our Board of Directors  is made up of policy holders just like you, with your interests in mind.
You will always be treated like a person, not a number.  If you have a claim, someone you trust will be there to help.
We are proud of our history
Originally known as the Grenville Patron Mutual Fire Insurance Company, our story began in Spencerville, Ontario in 1892.

Like other Mutual Insurers, we were formed by a group of concerned citizens who banded together to help their neighbours during times of hardship.

In the beginning, we provided peace of mind to the agriculture community, and over time, expanded our product offering to include insurance for homes, vehicles and small businesses.

This evolution brought us to where we are today.
We are currently located in Kemptville, Ontario.

While many things have changed, our mission remains the same – to strengthen communities through helping people.
Early years
Grenville  held its first official meeting in Spencerville, Ontario in 1892. The company developed a loyal customer base with people who wanted to be more than just a number. We were known as known Grenville Patron Mutual Fire Insurance Company. Surviving the early years, including the depression, Grenville grew to expand our customer base, and eventually own our own building (built in 1925), ending its first decade in business as the 11th largest mutual insurer in the province. By the 1940s, Grenville Mutual Insurance had a wider presence in Eastern Ontario and a strong base of customers.
Growth years
As the years went on we adapted with the changing landscape--quite literally. The joint U.S. - Canadian construction of the St. Lawrence Seaway in the 1950s resulted in the relocation or disappearance of entire towns and more than 200 farms, which had a significant effect on the company and the products we offered. 

In the 1960s and 1970s, Grenville Mutual experienced tremendous growth through the introduction of these new products including liability coverage. 

It was during this time in history, the company made a move into its new office building just outside the town limits of Spencerville, Ontario.
Grenville today
Since January 2013, Grenville Mutual has operated from a newly constructed head office in Kemptville, Ontario - just minutes from Canada's capital city Ottawa.
We're all about community
At Grenville Mutual, we're more than just an insurance provider- we're your neighbours. We know what it's like to be in your shoes, which is why we're here to simplify your insurance experience. With the help of your local agent or broker, you can expect a personalized and stress-free experience.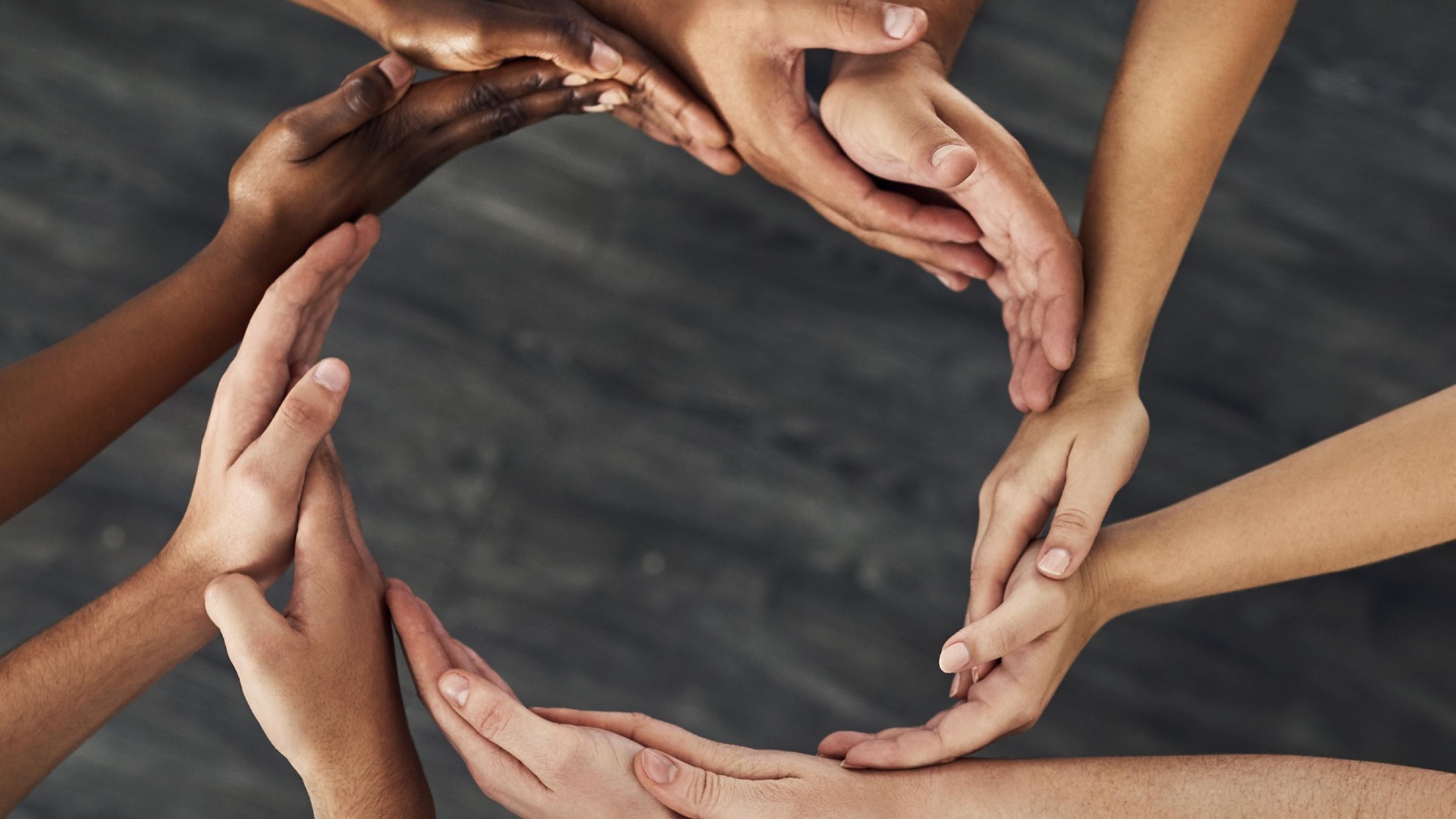 Be a Part of the Grenville Mutual's Team
With a focus on serving Eastern Ontario, we offer the opportunity for people with a passion for business to make a real impact in their community. Join us and be part of a diverse group of dedicated individuals making a difference.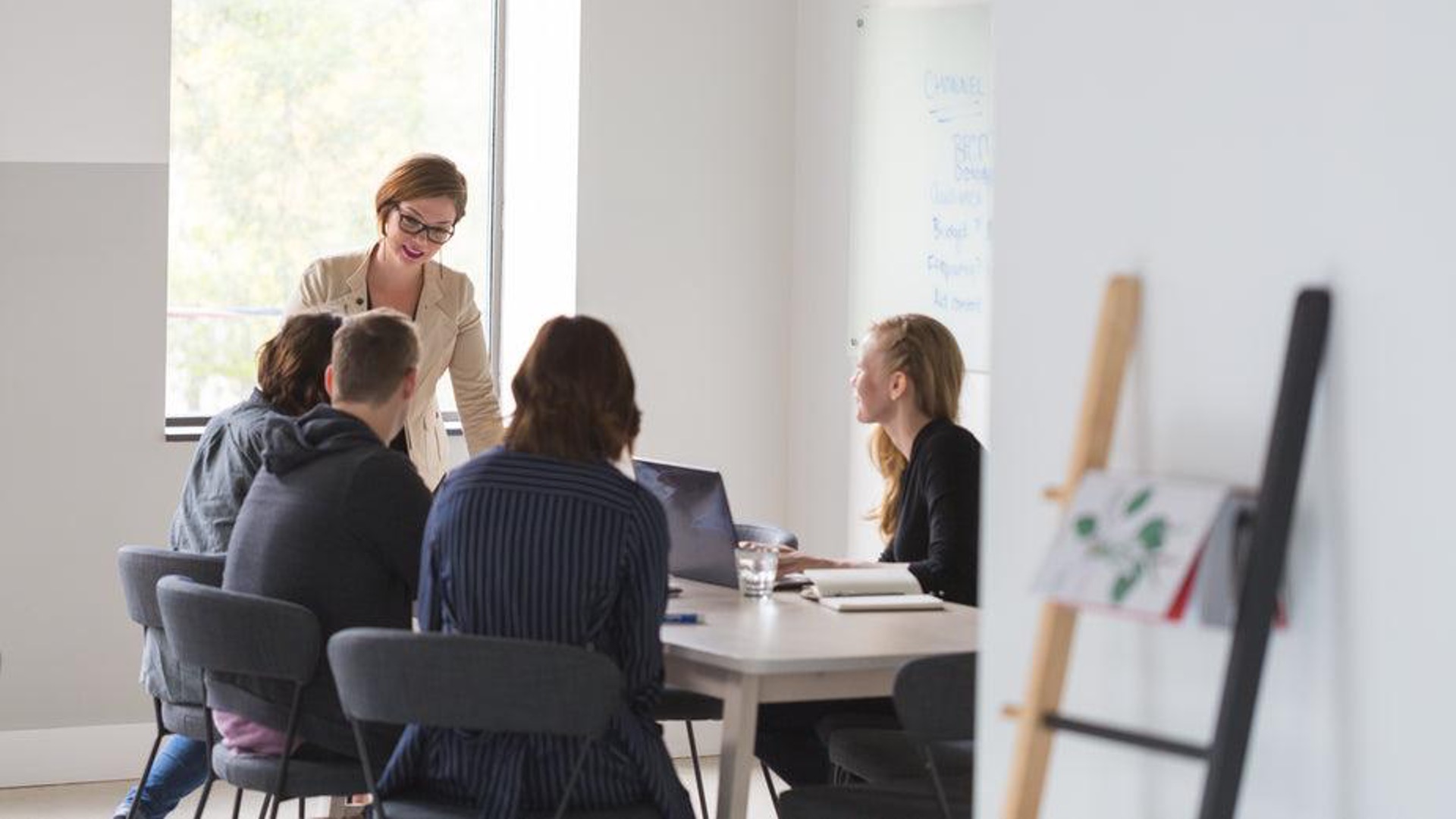 We're dedicated to providing tailored insurance solutions for your home, farm, business, or vehicle. Experience the peace of mind that comes with working with a trusted insurance provider.